Professional management solutions for your home
We Have the Friendliest Team
At Details Property Management, our aim is twofold: provide the best property management in Kitsap County and maintain a high standard of customer service excellence. Our staff is compassionate & we're always eager to lend a helping hand.
Experts in Washington Housing Law
Are you carefully monitoring the ordinances and housing guidelines that apply to your rental? Ignoring the law could get you in serious trouble. Breathe easier by letting our professional rental experts keep your home compliant.
Countless Local Landlords Partner with Us
We've successfully helped countless local property owners to get more out of their investments, and we know what it takes to get great results. Put our experience to work on your behalf.
The Latest Technology Working for You
In an increasingly digital world, we feel strongly about providing online tools for our tenants & clients alike. These tech resources help our team stay efficient and effective and allow you to keep a close watch on your home.
"Working with the great staff at Details  has provided us with a sense of security with our rental property. They make the transactions simple and reliable. They understand their clients on both sides of the business. We have worked with them for over a year and plan to continue."
 - Marla Brady, Property Owner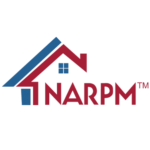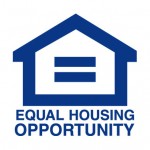 "Thank you Details PM for taking such good care of our home and those who are blessed to reside there while we're away. You truly have no idea how secure your company has made us feel." 
 - Andrea Lewis, Property Owner
1
Determine the rental value of your property.
2
Discover simple tools for boosting your earnings.
3
Learn whether your home fits our management portfolio.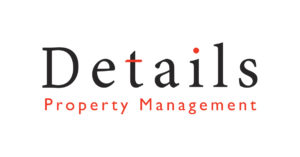 Start a Conversation with Us
Share Your property needs with our team
Get a free rental analysis and learn how we can help you meet your goals: (360) 535-8104