Property Management in Manette
Let our team of experts handle the details of your rental property.
"I started Details Property Management with the idea that owning and managing rentals could be easy—if it is done right. We focus on the details of renting properties so you don't have to."
— Heidi Hartman, MPM, RMP
Manette, WA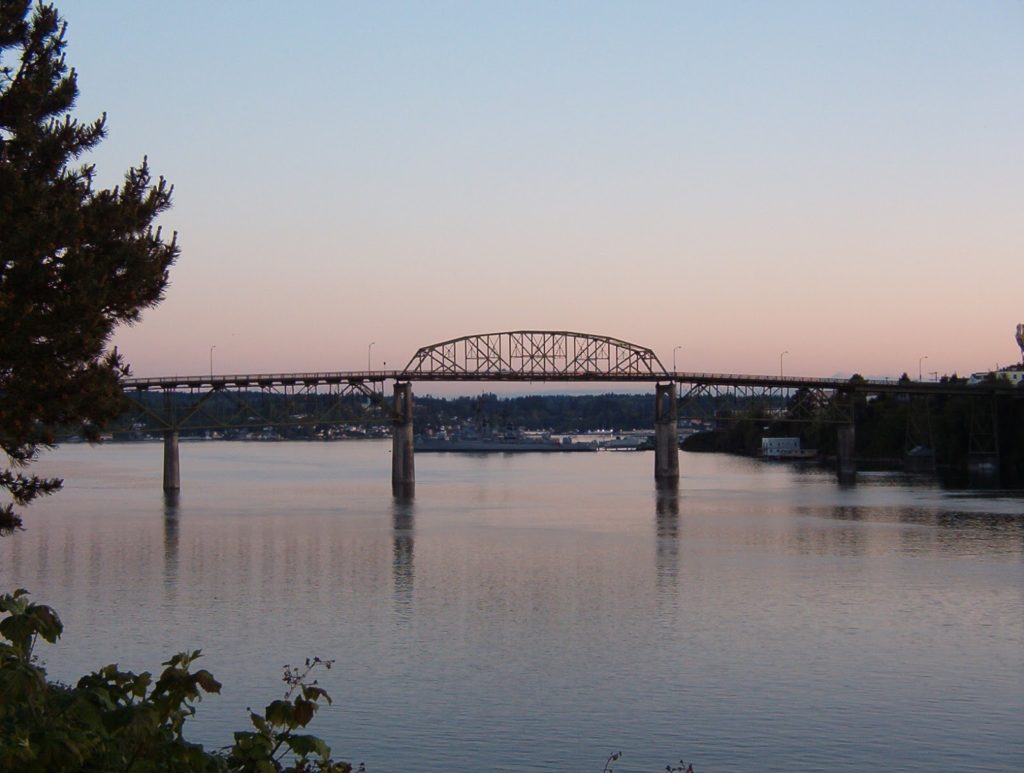 Manette, Washington is across the Manette Bridge from Bremerton, Washington. It is small and considered part of Bremerton by the locals. Manette is a short ferry ride away from the city of Seattle, Washington. Many people commute to Seattle from the area to work and ferry back in the evenings. This allows some residents to get to work without having to take a vehicle into the city. Public transportation is favored in the Puget Sound area. While the ferry is used for commuting in this area, visitors and locals enjoy the views of the sunrise and sunset with lots of photo opportunities.
While Manette is in a smaller area, there are still plenty of things for residents to do for fun. The USS Turner Joy is a ship that was turned into a museum. There is a naval base in Bremerton, so there is plenty of U.S. history to enjoy. Catching an event at the Admiral Theatre or strolling the boardwalk in Bremerton is a customary practice with locals in Manette and Bremerton. Families enjoy the Manette Playfield and the Bremerton Farmers Market for relaxing outings throughout the summer months. There is an ice arena in Bremerton and an arcade for the older kids to enjoy. Bremerton is not short of spa services and quaint restaurants for a relaxing day off.
The local real estate market in Manette, WA is thriving. This area has a median sales price of the high 200's, while Seattle's median is much higher. Many people commute or work for the military, so there isn't a shortage of people looking for homes to rent and buy in the area. Investing in this area is a good move because the larger metropolitan area is crowded, and people are starting to look for a Manette rental that is more isolated from the hustle and bustle of the city.
Details Property Management has knowledgeable staff that works hard to manage the properties of real estate investors. Manette property management experience is important when investors or homeowners are looking for a property management company to take care of their Manette rental. Details Property Management also has flexible management packages, so each owner gets what they feel they need in Manette property management.
Share your property needs with our team
Learn how Details Property Management can help you meet your goals.
Professional management solutions for your home
We Have the Friendliest Team
At Details Property Management, our aim is twofold: provide the best property management in Kitsap County and maintain a high standard of customer service excellence. Our staff is compassionate & we're always eager to lend a helping hand.
Experts in Washington Housing Law
Are you carefully monitoring the ordinances and housing guidelines that apply to your rental? Ignoring the law could get you in serious trouble. Breathe easier by letting our professional rental experts keep your home compliant.
Countless Local Landlords Partner with Us
We've successfully helped countless local property owners to get more out of their investments, and we know what it takes to get great results. Put our experience to work on your behalf.
The Latest Technology Working for You
In an increasingly digital world, we feel strongly about providing online tools for our tenants & clients alike. These tech resources help our team stay efficient and effective and allow you to keep a close watch on your home.
"Working with the great staff at Details  has provided us with a sense of security with our rental property. They make the transactions simple and reliable. They understand their clients on both sides of the business. We have worked with them for over a year and plan to continue."
 - Marla Brady, Property Owner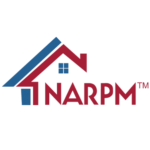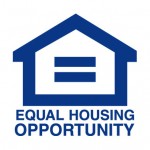 "Thank you Details PM for taking such good care of our home and those who are blessed to reside there while we're away. You truly have no idea how secure your company has made us feel." 
 - Andrea Lewis, Property Owner
1
Determine the rental value of your property.
2
Discover simple tools for boosting your earnings.
3
Learn whether your home fits our management portfolio.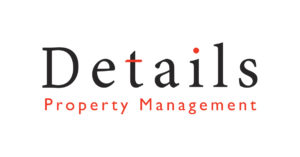 Kitsap County's Rental Pros
We know Washington State real estate.
If you own a rental home in Kitsap County and you're tired of taking the DIY approach to property management, working with a professional partner could be a life-changing decision. At Details Property Management, we work with property owners of all shapes and sizes. Whether you only have one home and you're looking for help or you're juggling a portfolio of local properties, we offer flexible solutions to meet your specific needs.
From Bremerton to Silverdale, Port Orchard, and Poulsbo, our team manages properties across Kitsap County. We understand the challenges of this market and we continually provide guidance and support to ensure our clients succeed. We don't just work here, we are local pros who are passionate about Kitscap County! Contact us today to learn how our management team could help you optimize your local property for success.
Start a Conversation with Us
Share Your property needs with our team
Get a free rental analysis and learn how we can help you meet your goals: (360) 535-8104