Property Management in Bremerton
Let our team of experts handle the details of your rental property.
"I started Details Property Management with the idea that owning and managing rentals could be easy—if it is done right. We focus on the details of renting properties so you don't have to."
— Heidi Hartman, MPM, RMP
Bremerton, WA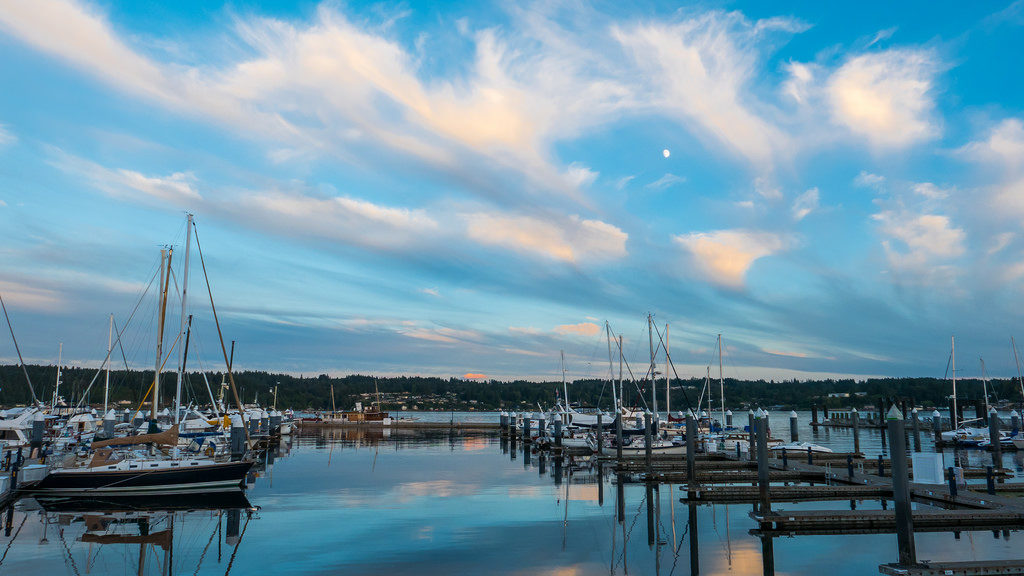 Bremerton's Community Feel
With a population of just over 40,000, Bremerton is a major city situated right on the Kitsap Peninsula in Washington. Jobs are plentiful, as this is the location of both the Puget Sound Naval Shipyard and the Naval Base at Kitsap. Residents can easily get to downtown Seattle by way of two different ferries, only to escape the hustle and bustle of the big city upon returning home.
With roughly six main neighborhoods to choose from, the market for a Bremerton rental is good. Individuals looking for upscale living can move into the Manette area of town, while those looking to be closer to the action and desirous of a more traditional living environment can focus on the downtown area. Bremerton property management can make it easy for tenants to find the home of their choice. The city itself is known for the arts, with numerous opportunities located across the region. Given the great weather, there are also numerous opportunities to enjoy the outdoors and all that nature affords.
Investing in Real Estate
Bremerton is a traditional city that is on the move. It has a storied history, but the book has not closed yet. The area is remaking itself into a modern hub of economic vitality. Given its close proximity to Seattle, there are always individuals and families alike looking for a Bremerton rental. This is great news for existing property owners and those looking to invest in the real estate market alike. The quality of the school system is well noted, meaning that families who are about to relocate to the peninsula will be interested in making Bremerton their temporary home.
Finding Property Management in Bremerton
Bremerton has a community feel to it that appeals to individuals on many different levels. The city is divided into six distinct districts, each with its own unique vibe. There are numerous parks, athletic fields, and community centers to keep people socially involved. With Bremerton property management working alongside you, it is simple to find tenants and manage the rental process.
Details Property Management is ready to be your agency of choice in Bremerton. We have a highly capable and knowledgeable staff who understands the local real estate market. We put that experience and expertise to work for you by finding quality tenants that will treat your investment property well. We have assembled a mix of flexible management packages to suit our client's particular needs and we look forward to serving you.
Share your property needs with our team
Learn how Details Property Management can help you meet your goals.
Professional management solutions for your home
We Have the Friendliest Team
At Details Property Management, our aim is twofold: provide the best property management in Kitsap County and maintain a high standard of customer service excellence. Our staff is compassionate & we're always eager to lend a helping hand.
Experts in Washington Housing Law
Are you carefully monitoring the ordinances and housing guidelines that apply to your rental? Ignoring the law could get you in serious trouble. Breathe easier by letting our professional rental experts keep your home compliant.
Countless Local Landlords Partner with Us
We've successfully helped countless local property owners to get more out of their investments, and we know what it takes to get great results. Put our experience to work on your behalf.
The Latest Technology Working for You
In an increasingly digital world, we feel strongly about providing online tools for our tenants & clients alike. These tech resources help our team stay efficient and effective and allow you to keep a close watch on your home.
"Working with the great staff at Details  has provided us with a sense of security with our rental property. They make the transactions simple and reliable. They understand their clients on both sides of the business. We have worked with them for over a year and plan to continue."
 - Marla Brady, Property Owner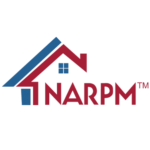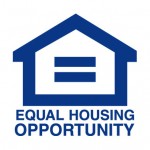 "Thank you Details PM for taking such good care of our home and those who are blessed to reside there while we're away. You truly have no idea how secure your company has made us feel." 
 - Andrea Lewis, Property Owner
1
Determine the rental value of your property.
2
Discover simple tools for boosting your earnings.
3
Learn whether your home fits our management portfolio.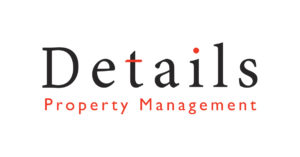 Kitsap County's Rental Pros
We know Washington State real estate.
If you own a rental home in Kitsap County and you're tired of taking the DIY approach to property management, working with a professional partner could be a life-changing decision. At Details Property Management, we work with property owners of all shapes and sizes. Whether you only have one home and you're looking for help or you're juggling a portfolio of local properties, we offer flexible solutions to meet your specific needs.
From Bremerton to Silverdale, Port Orchard, and Poulsbo, our team manages properties across Kitsap County. We understand the challenges of this market and we continually provide guidance and support to ensure our clients succeed. We don't just work here, we are local pros who are passionate about Kitscap County! Contact us today to learn how our management team could help you optimize your local property for success.
Start a Conversation with Us
Share Your property needs with our team
Get a free rental analysis and learn how we can help you meet your goals: (360) 535-8104