Property Management in East Bremerton
Let our team of experts handle the details of your rental property.
"I started Details Property Management with the idea that owning and managing rentals could be easy—if it is done right. We focus on the details of renting properties so you don't have to."
— Heidi Hartman, MPM, RMP
East Bremerton, WA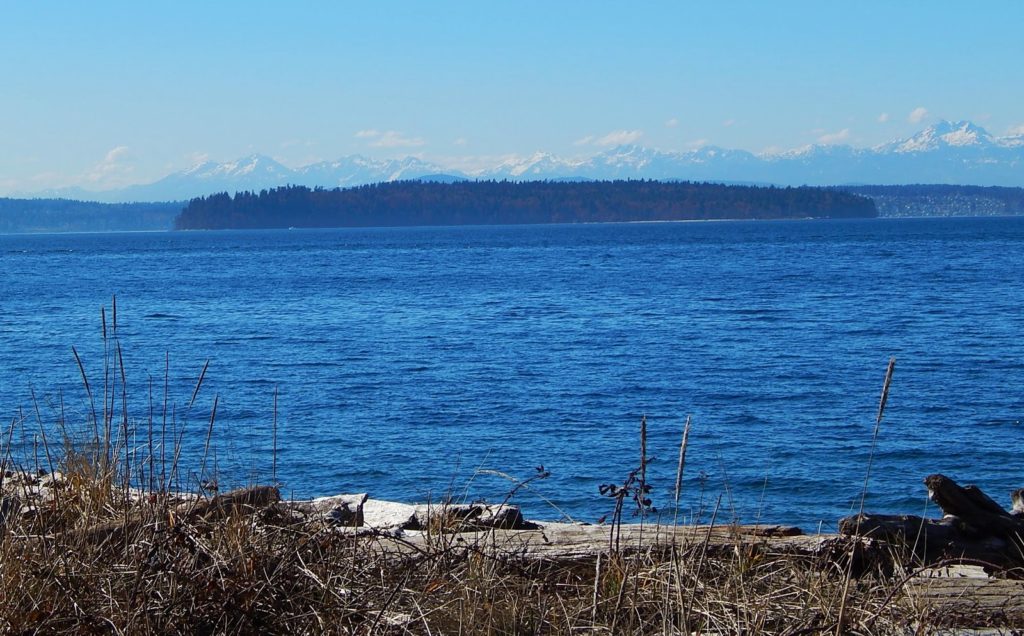 East Bremerton, Washington is across a bridge from Bremerton, Washington. This neighborhood enjoys views and activities on Puget Sound. The area is surrounded by outdoor adventure activities and water activities for those who love being outside. A short ferry ride allows residents to access the city of Seattle for work or leisure. While the area is surrounded by water, views of the Olympic Mountains remind people that it isn't far to the next hike in the mountains or campground.
There is a golf course in this neighborhood as well as a state park. Less populated activities and parks are only a few miles away and some mornings the beaches are still vacant, making them feel like a private oasis. There is a military base in Bremerton, which makes the current economy stable and employment is thriving in the area. After work, there are plenty of bar and grill restaurants to catch up with friends.
Investing in real estate in East Bremerton is a clever idea because of the growth of the area and stability in the economy. The fraction of income that residents spend on an East Bremerton rental was 19.37%, which is lower than the state percentage at 20.56%. This means that residents have more financial benefits when they want an East Bremerton rental. With over 30% of people renting in the Bremerton area, rentals are sought after and competitive. The rates in this area are a little higher than the median rates for the US but lower than the median rates for Washington state. People come to the area looking for culture and excellent quality of life. Saving money on a rental will drive people out of the area of Seattle to seek lower prices in places like East Bremerton.
Investing in property in the area may want to get East Bremerton property management to support the property once it is ready to rent. Details Property Management has experienced managers and knowledgeable staff that dedicate themselves to local property management. As an East Bremerton property management team, Details Property Management is experienced with the local market and offers management packages that are flexible.
Share your property needs with our team
Learn how Details Property Management can help you meet your goals.
Professional management solutions for your home
We Have the Friendliest Team
At Details Property Management, our aim is twofold: provide the best property management in Kitsap County and maintain a high standard of customer service excellence. Our staff is compassionate & we're always eager to lend a helping hand.
Experts in Washington Housing Law
Are you carefully monitoring the ordinances and housing guidelines that apply to your rental? Ignoring the law could get you in serious trouble. Breathe easier by letting our professional rental experts keep your home compliant.
Countless Local Landlords Partner with Us
We've successfully helped countless local property owners to get more out of their investments, and we know what it takes to get great results. Put our experience to work on your behalf.
The Latest Technology Working for You
In an increasingly digital world, we feel strongly about providing online tools for our tenants & clients alike. These tech resources help our team stay efficient and effective and allow you to keep a close watch on your home.
"Working with the great staff at Details  has provided us with a sense of security with our rental property. They make the transactions simple and reliable. They understand their clients on both sides of the business. We have worked with them for over a year and plan to continue."
 - Marla Brady, Property Owner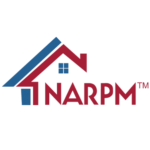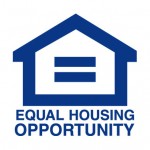 "Thank you Details PM for taking such good care of our home and those who are blessed to reside there while we're away. You truly have no idea how secure your company has made us feel." 
 - Andrea Lewis, Property Owner
1
Determine the rental value of your property.
2
Discover simple tools for boosting your earnings.
3
Learn whether your home fits our management portfolio.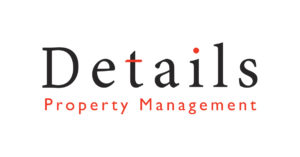 Kitsap County's Rental Pros
We know Washington State real estate.
If you own a rental home in Kitsap County and you're tired of taking the DIY approach to property management, working with a professional partner could be a life-changing decision. At Details Property Management, we work with property owners of all shapes and sizes. Whether you only have one home and you're looking for help or you're juggling a portfolio of local properties, we offer flexible solutions to meet your specific needs.
From Bremerton to Silverdale, Port Orchard, and Poulsbo, our team manages properties across Kitsap County. We understand the challenges of this market and we continually provide guidance and support to ensure our clients succeed. We don't just work here, we are local pros who are passionate about Kitscap County! Contact us today to learn how our management team could help you optimize your local property for success.
Start a Conversation with Us
Share Your property needs with our team
Get a free rental analysis and learn how we can help you meet your goals: (360) 535-8104