Property Management in Kingston
Let our team of experts handle the details of your rental property.
"I started Details Property Management with the idea that owning and managing rentals could be easy—if it is done right. We focus on the details of renting properties so you don't have to."
— Heidi Hartman, MPM, RMP
Kingston, WA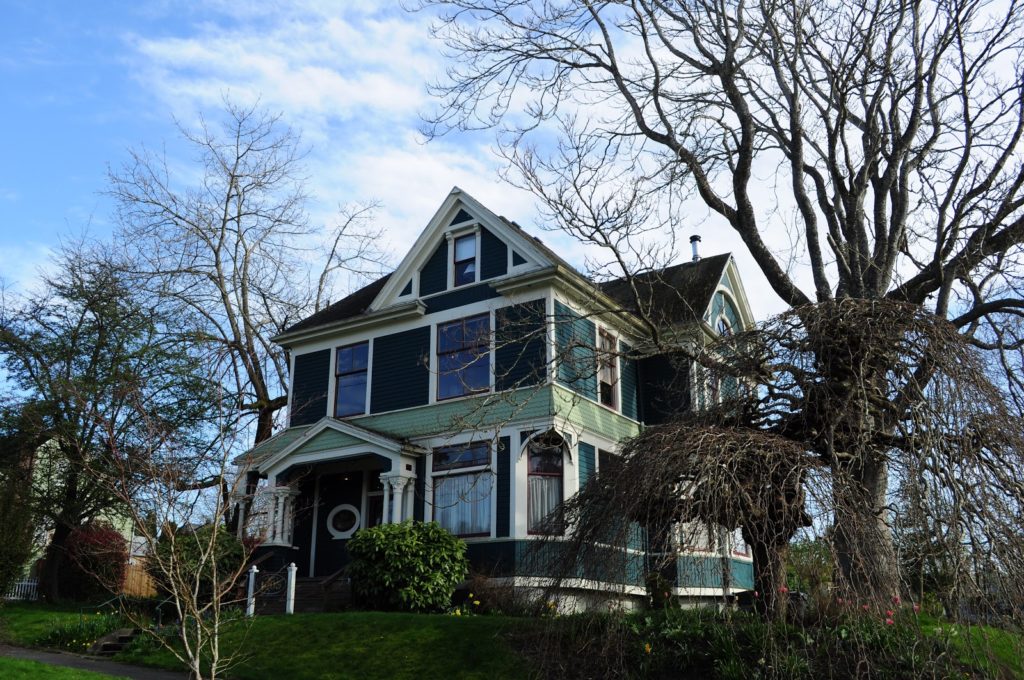 Life is great in Kingston, Washington
Kingston, Washington attracts many property buyers each year due to a number of various factors. Situated on the lovely coast of Puget Sound, this is an ideal place for many couples and families to call home. Being connected to the Washington state ferry route is a bonus for locals and tourists alike, making the journey to nearby Edmonds hassle-free. Not only that, but it is a smart place to invest in real estate and property as well. No matter the reason, whether it be a home for your family, a vacation getaway, or an investment property giving you a Kingston rental, there is no doubt that purchasing in Kingston, Washington is a great idea.
There are many reasons to invest in property in Kingston. One of the main reasons is the mild and temperate climate of the area. When looking at weather averages, most of the year is spent in the 50s-70s fahrenheit. When compared to the rest of the country, these temperatures are mild and allow for maximum outdoor activity all year long. This is attractive to people looking for a Kingston rental. Or perhaps, this is just the type of weather you and your family have been dreaming of? Whether you plan to own and live in your property or use it is a wise investment opportunity, the weather and climate is major selling point for Kingston, Washington.
Buying Property in Kingston
Another plus to buying property in Kingston is its proximity to Seattle. Due to the ferry operated by the state, transportation to the major city center of Seattle is both cost effective and timely, making it possible to commute into the city for work. Some people may not want to live in the city center, making Kingston a place where life is slower and less hectic. Due to this, it isn't difficult to find people who want to live and rent homes in the Kingston area.
If you are planning to invest and rent to tenants, then of course a Kingston Property Management company is key to your future success. While there are different ones to choose from, a great choice would be Details Property Management. They are a company with excellent customer service, a rich history of experience in the area, and a variety of management packages to suit your needs. When selecting a Kingston Property Management company, these are of course the factors that are crucial.
Share your property needs with our team
Learn how Details Property Management can help you meet your goals.
Professional management solutions for your home
We Have the Friendliest Team
At Details Property Management, our aim is twofold: provide the best property management in Kitsap County and maintain a high standard of customer service excellence. Our staff is compassionate & we're always eager to lend a helping hand.
Experts in Washington Housing Law
Are you carefully monitoring the ordinances and housing guidelines that apply to your rental? Ignoring the law could get you in serious trouble. Breathe easier by letting our professional rental experts keep your home compliant.
Countless Local Landlords Partner with Us
We've successfully helped countless local property owners to get more out of their investments, and we know what it takes to get great results. Put our experience to work on your behalf.
The Latest Technology Working for You
In an increasingly digital world, we feel strongly about providing online tools for our tenants & clients alike. These tech resources help our team stay efficient and effective and allow you to keep a close watch on your home.
"Working with the great staff at Details  has provided us with a sense of security with our rental property. They make the transactions simple and reliable. They understand their clients on both sides of the business. We have worked with them for over a year and plan to continue."
 - Marla Brady, Property Owner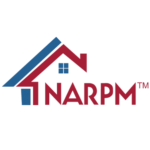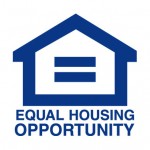 "Thank you Details PM for taking such good care of our home and those who are blessed to reside there while we're away. You truly have no idea how secure your company has made us feel." 
 - Andrea Lewis, Property Owner
1
Determine the rental value of your property.
2
Discover simple tools for boosting your earnings.
3
Learn whether your home fits our management portfolio.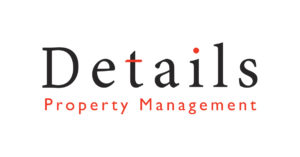 Kitsap County's Rental Pros
We know Washington State real estate.
If you own a rental home in Kitsap County and you're tired of taking the DIY approach to property management, working with a professional partner could be a life-changing decision. At Details Property Management, we work with property owners of all shapes and sizes. Whether you only have one home and you're looking for help or you're juggling a portfolio of local properties, we offer flexible solutions to meet your specific needs.
From Bremerton to Silverdale, Port Orchard, and Poulsbo, our team manages properties across Kitsap County. We understand the challenges of this market and we continually provide guidance and support to ensure our clients succeed. We don't just work here, we are local pros who are passionate about Kitscap County! Contact us today to learn how our management team could help you optimize your local property for success.
Start a Conversation with Us
Share Your property needs with our team
Get a free rental analysis and learn how we can help you meet your goals: (360) 535-8104